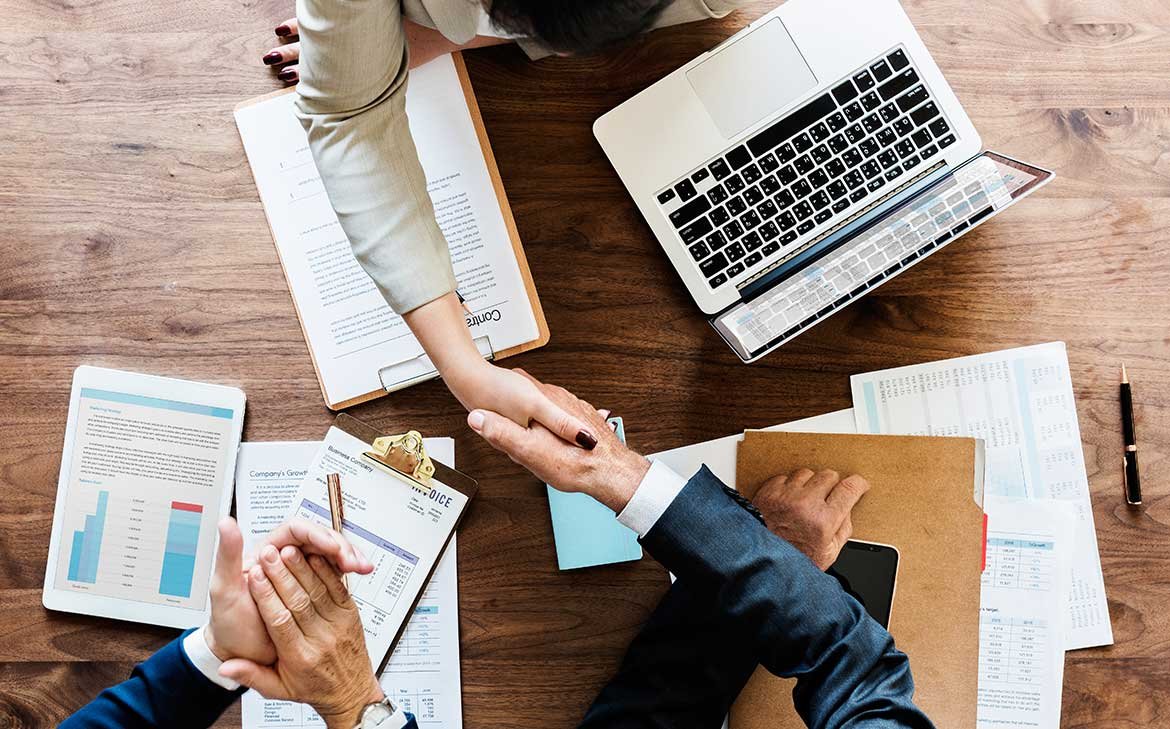 We drive value-centeric IoT solutions as per your business and operational requirements, specifically pertaining to inter-device and inter-platform communication, along with integrating monitoring and administration of IoT components via cloud computing.
Our IoT Development Specialties
We will help you collect and analyze the data from IoT assets to make transformative improvements to your business processes.
Now!that's the easy part. Just pick up the phone and Consult a Solution Expert to get a customized solution designed for your business requirements within a budget you have in mind. You can also send us an email or fill up the contact form on this page to request a consultation as per your preference.