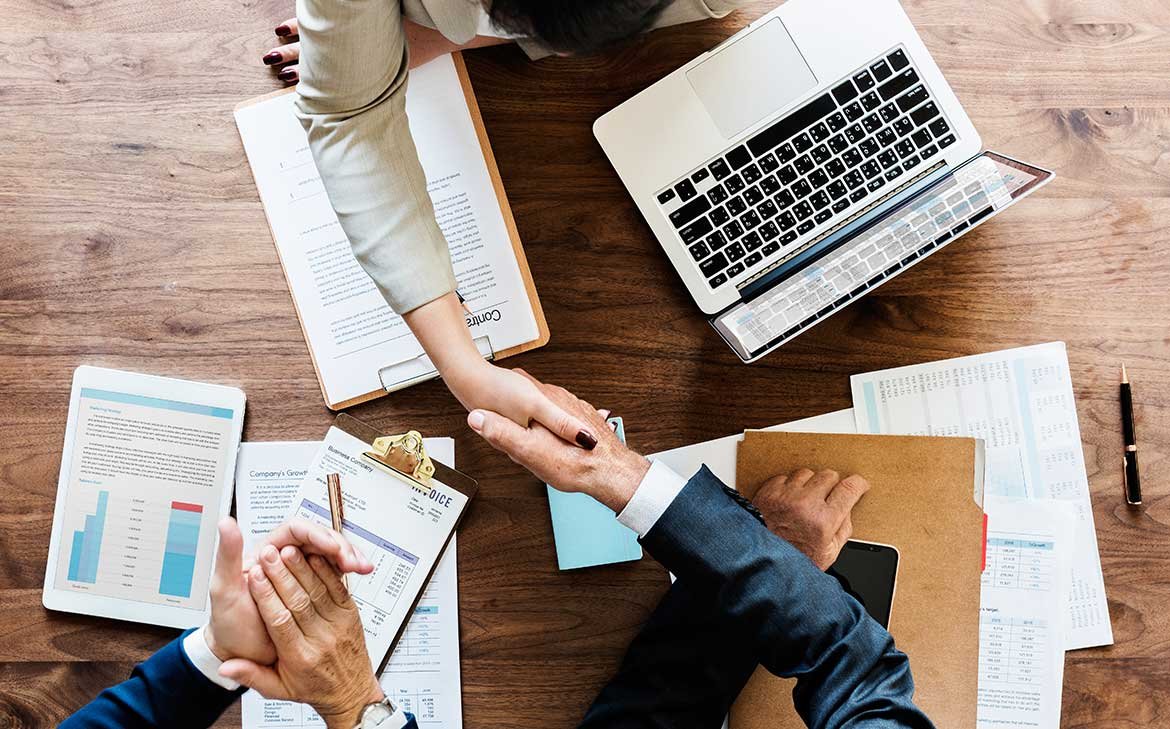 Be it Android, iOS, or hybrid platforms, we have the experience needed to bring your app ideas to life and in published stage at the Android and iOS app stores.
Whether you need help designing, developing, or monetizing your app, we've got you covered. Our expert team of software developers will not only get your app coded, but will do it with high-quality programming techniques, a mobile-optimized methodology, solution accelerators, and efficiency that will allow you to get your product to market faster, within budget, and with the highest degree of quality.
Our Mobile Development Specialties
We can take your business vision, mobile
Going mobile will help your business streamline operations, bring value to the demanding modern customers.Whether it is your first app or fifth, our decade-long expertise in mobile app development will help you succeed with your mobile strategy.
Now!that's the easy part. Just pick up the phone and Consult a Solution Expert to get a customized solution designed for your business requirements within a budget you have in mind. You can also send us an email or fill up the contact form on this page to request a consultation as per your preference.