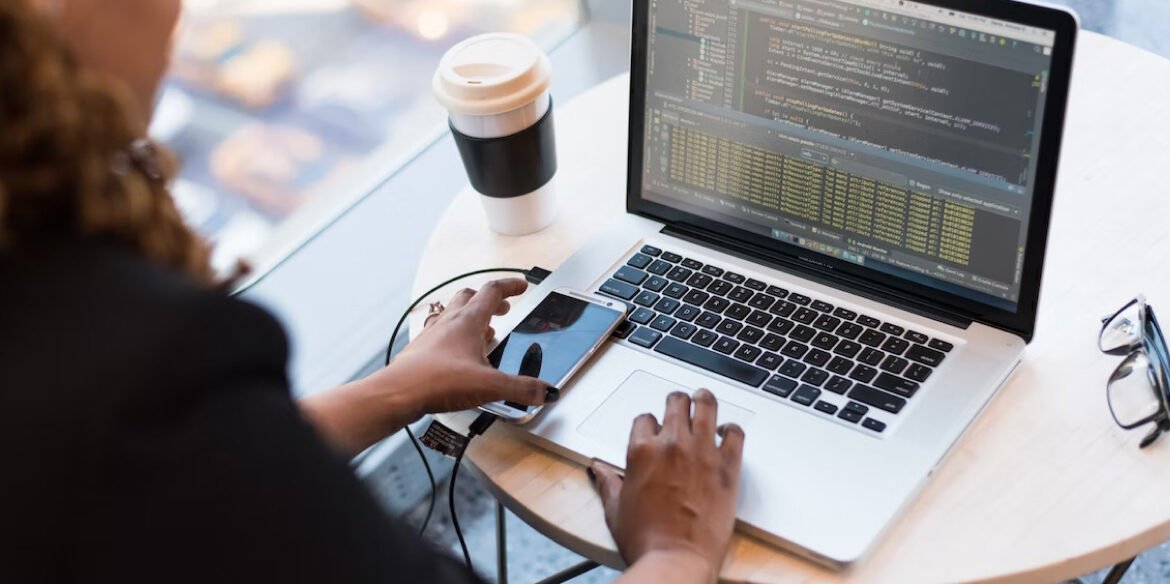 Custom Website Development Service
We are a team of experienced web developers dedicated to creating custom websites that help businesses achieve their goals. Our websites are designed to be fast, user-friendly, and visually appealing. We believe that a great website is a key component of any successful business, and we are committed to helping our clients reach their online goals.
Key Features:
Custom Designs: Our team of designers will create a unique website design that reflects your brand and meets your specific needs.
Responsive Development: Our websites are built to be responsive, meaning they will look great on any device, from desktops to smartphones.
SEO Optimization: We build our websites with search engine optimization in mind, helping you to achieve better search rankings and attract more traffic.
CMS Integration: We can integrate a content management system (CMS) into your website, allowing you to easily update and manage your site's content.
E-commerce Integration: We can also integrate e-commerce functionality into your website, allowing you to sell products or services online.
Frequently Asked Questions (FAQ)
The timeline for a custom website project can vary depending on the complexity of the site and the client's specific needs. We work closely with our clients to establish a realistic timeline and keep them updated throughout the development process.
We offer ongoing support to our clients after their website is launched, including troubleshooting, updates, and maintenance. We also provide training and documentation to help our clients manage their website content.
Yes, we can assist with website hosting and domain registration. We work with trusted hosting providers and can help our clients select the best hosting plan for their needs.
We work closely with our clients throughout the design process to ensure that their needs are met. If you are not satisfied with the initial design, we will work with you to make revisions until you are happy with the final product.
Our pricing model is based on the scope of the project and the client's specific needs. We provide detailed proposals outlining the project scope, timeline, and cost. We are committed to providing transparent pricing and working within our clients' budgets.