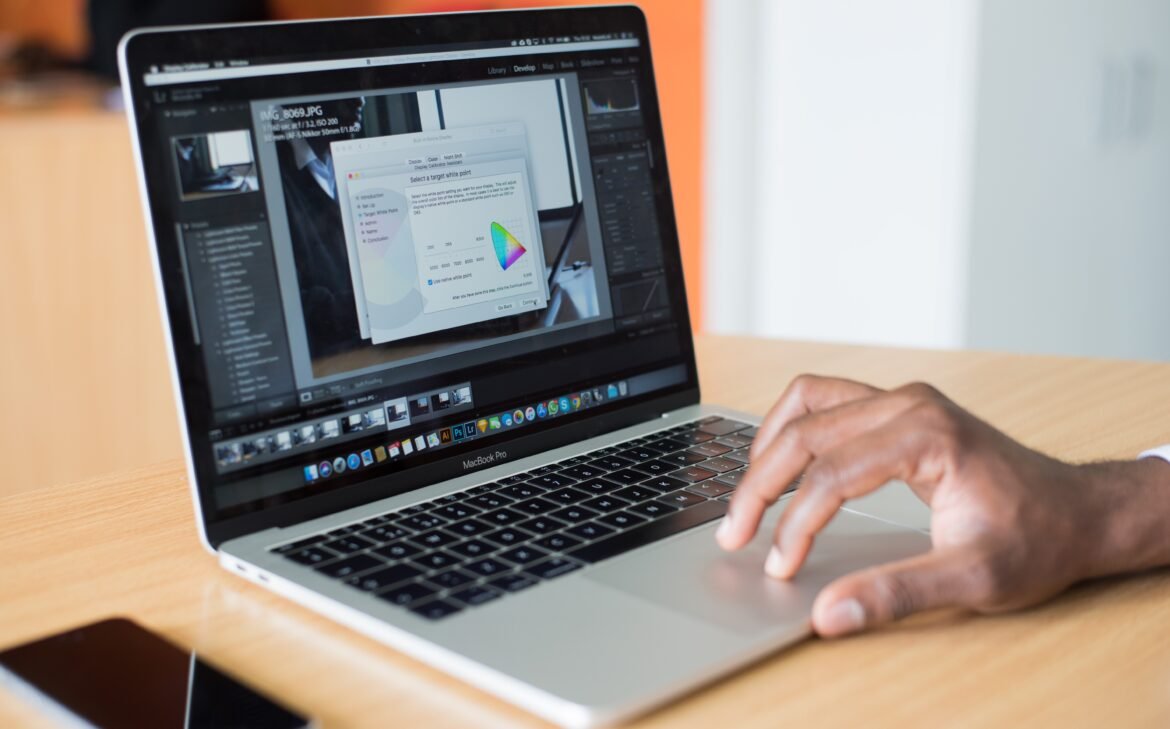 We are a team of experienced designers and developers who provide a range of interactive digital solutions to help businesses engage with their audiences in new and exciting ways. Our team has expertise in creating digital experiences such as augmented reality (AR), virtual reality (VR), mixed reality (MR), gamification, and interactive web applications.
Key Features:
Custom Designs: We create custom designs for all our interactive digital solutions, ensuring that our solutions reflect your brand and meet your specific needs.

Augmented Reality (AR): We can create augmented reality experiences that allow users to interact with real-world objects or locations using their mobile devices.

Virtual Reality (VR): We provide virtual reality experiences that enable users to explore digital environments and interact with 3D objects and characters.

Mixed Reality (MR): We can create mixed reality experiences that combine elements of both AR and VR, allowing users to interact with both the real and digital worlds.

Gamification: We provide gamification services to help businesses engage their audiences by adding game-like elements to their digital solutions.

Interactive Web Applications: We can create interactive web applications that enable users to engage with digital content in new and exciting ways.
Frequently Asked Questions (FAQ)
We work with businesses of all sizes and across a variety of industries. Our team has experience working with small businesses, startups, and large enterprises.
The timeline for an interactive digital solution project can vary depending on the complexity of the project and the client's specific needs. We work closely with our clients to establish a realistic timeline and keep them updated throughout the development process.
We offer ongoing support to our clients after their interactive digital solution is launched, including troubleshooting, updates, and maintenance. We also provide training and documentation to help our clients use and manage their digital solution.
We prioritize security in all of our interactive digital solution projects. We implement best practices to protect your data and prevent security breaches. We also conduct regular security audits to identify and address any potential vulnerabilities.
Our pricing model is based on the scope of the project and the client's specific needs. We provide detailed proposals outlining the project scope, timeline, and cost. We are committed to providing transparent pricing and working within our clients' budgets.