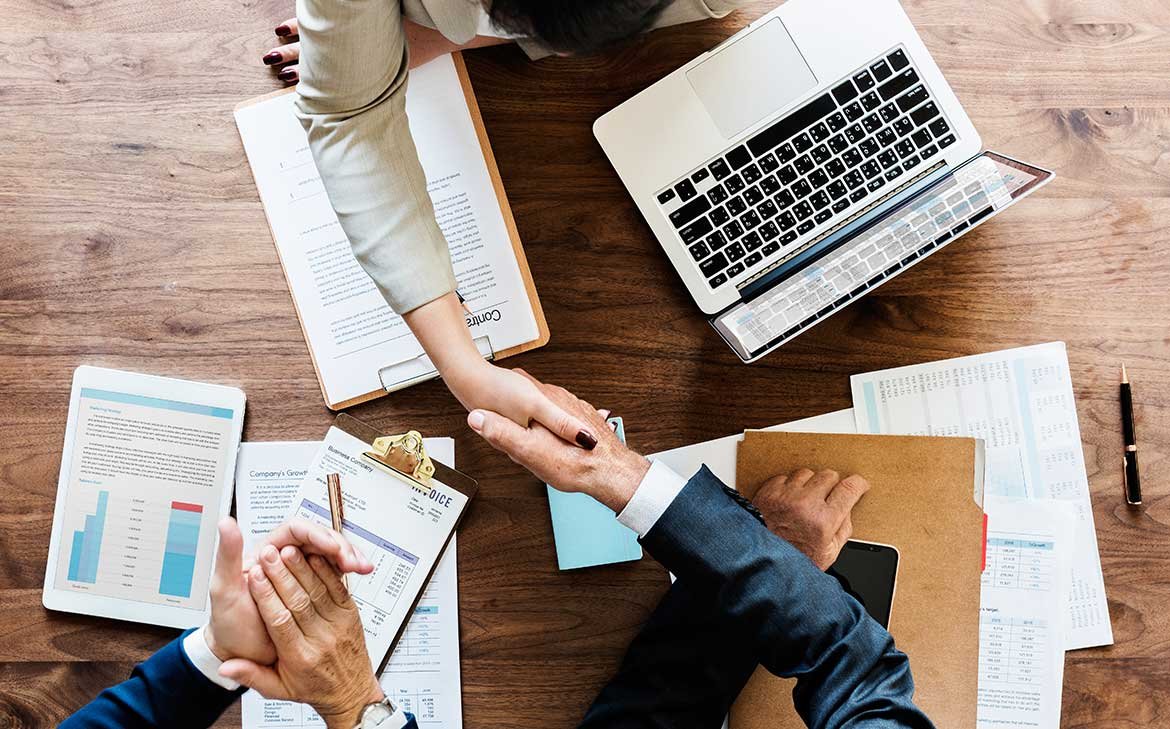 We offer both back-end and front-end web development services. Our teams build web applications powered by bulletproof code, with stunning interfaces based on responsive web design. Take advantage of our skills and know-how to build a web solution that grows your business.
Our experienced development team builds robust and scalable web architectures. Simultaneously, our design and product development teams analyse your product and make sure it's equipped with a clean and usable interfaces to deliver top quality.
Our Web Development Specialties
We can do Web Development Tuned To Your Business
Delivering High-performing, intuitive and secure web solutions that support business processes and serve users globally.
Now!that's the easy part. Just pick up the phone and Consult a Solution Expert to get a customized solution designed for your business requirements within a budget you have in mind. You can also send us an email or fill up the contact form on this page to request a consultation as per your preference.