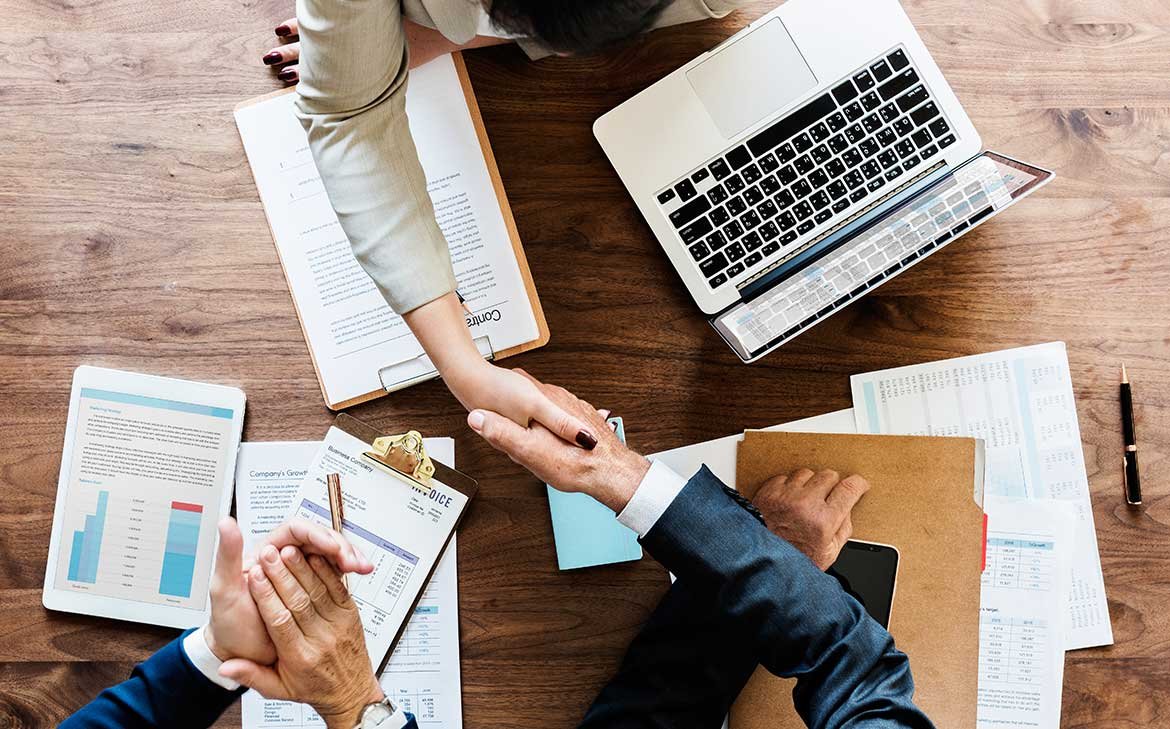 Mobile App Design Service
We specialize in creating user-friendly and visually appealing mobile app designs that engage and delight your users.
Our Mobile App Design Services include:
User Interface Design – We create user interfaces that are easy to use and visually appealing, ensuring a seamless user experience for your app.

User Experience Design – We design user experiences that are intuitive and engaging, keeping your users engaged and coming back to your app.

Custom Design – We create custom mobile app designs that are tailored to your brand and business needs, ensuring that your app stands out from the competition.

App Prototyping – We provide app prototyping services to help you test and refine your app design before development begins, ensuring that your app is optimized for user engagement and satisfaction.

Responsive Design – We create mobile app designs that are responsive and optimized for various screen sizes and device types, ensuring that your app looks great on all devices.

Design Guidelines – We provide design guidelines that ensure consistency across all screens and interactions in your app, ensuring that your brand image is reinforced and strengthened through your app.
Frequently Asked Questions (FAQ)
Our pricing model for API development and integration varies depending on the scope and complexity of the project. We offer competitive pricing and are committed to providing our clients with transparent and upfront pricing information. Contact us for a custom quote based on your specific needs and requirements.
We are committed to providing high-quality mobile app design services that help you engage and delight your users. Contact us today to learn more about how we can help you with your mobile app design needs.