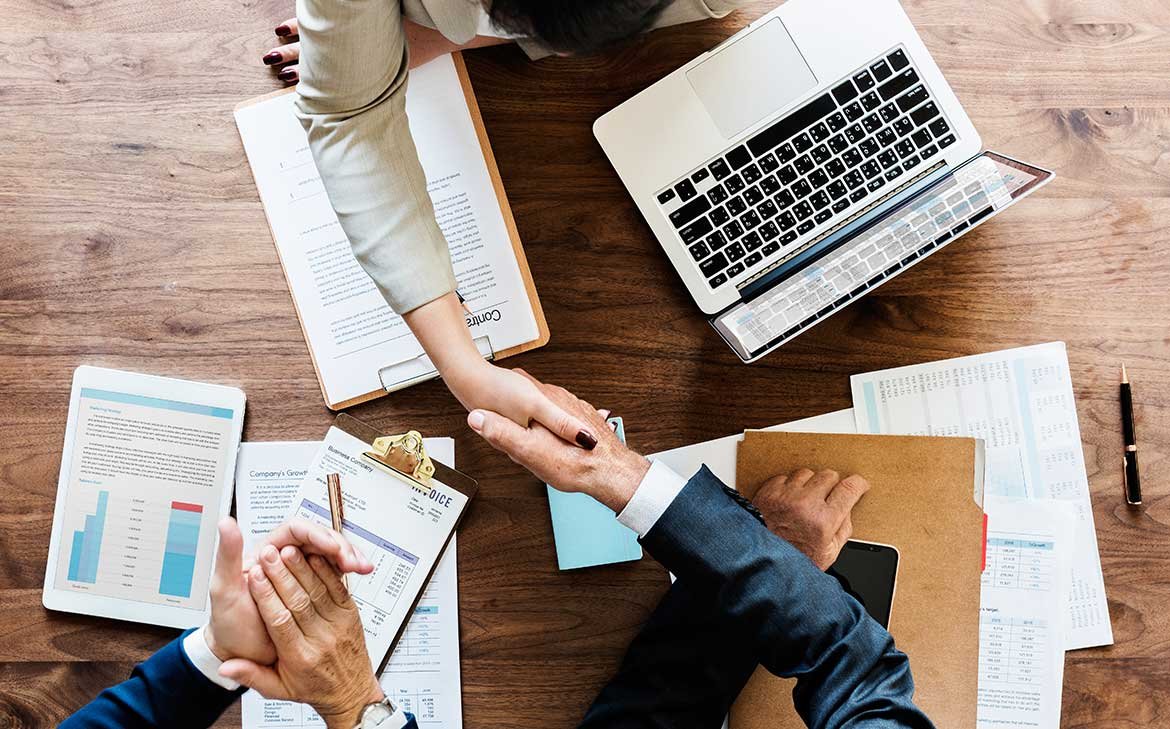 Spectacular UX and UI Design for Your Mobile and Web Apps
We believe that mobile apps should make life simpler. With that quality in mind, our interface solutions meld intuitive design with practical functionality. Every graphical element has purpose. Each line of code accomplishes a meaningful task.
Our Mobile App Design Specialties
Achieve your business goals with beautifully designed mobile apps, created by leading mobile & web development company.
Simplicity is the ultimate sophistication. Work with our design team to create an elegant design that incorporates the latest UI and UX trends.
Now!that's the easy part. Just pick up the phone and Consult a Solution Expert to get a customized solution designed for your business requirements within a budget you have in mind.