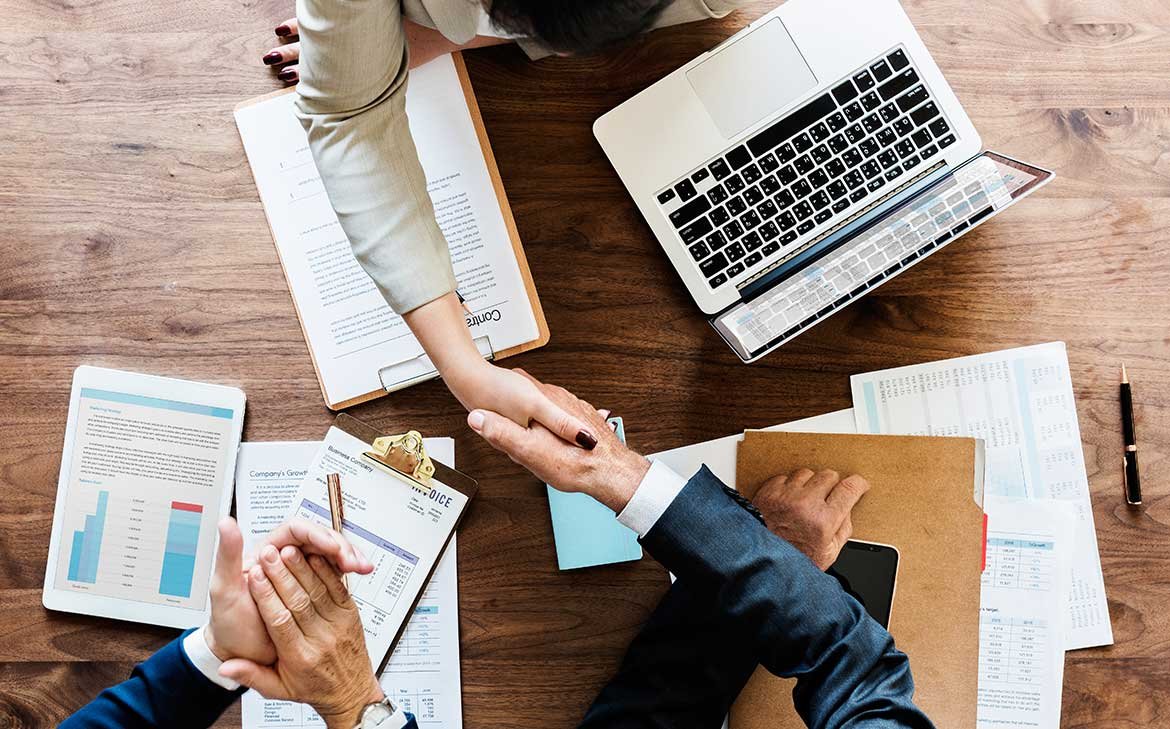 Search Engine Optimization (SEO) Service
Our service is designed to help businesses improve their online visibility and reach more potential customers through effective SEO strategies.
Key Features:
On-Page Optimization: We optimize your website's content, structure, and meta data to improve its relevance and quality for search engines and users.
Off-Page Optimization: We build high-quality backlinks and citations from reputable websites to improve your website's authority and reputation.
Keyword Research and Analysis: We research and analyze relevant keywords and phrases to target for your industry and location, ensuring that your website ranks for the right search terms.
Regular Performance Tracking: We provide regular analytics reports to track your website's search engine rankings, traffic volume, and other key performance indicators.
Frequently Asked Questions (FAQ)
Any business that wants to improve their online presence and reach more potential customers through search engines can benefit from our service. We work with a variety of industries, including e-commerce, healthcare, and professional services.
The timeline for results varies depending on the current state of your website's SEO, the level of competition in your industry, and your goals and objectives. Typically, we see an improvement in search engine rankings and traffic volume within the first few months of working together, but we recommend at least a six-month engagement to see significant and sustainable results.
Our pricing varies depending on the scope of the project and the level of SEO services required. Please contact us for a personalized quote.
While we cannot guarantee specific results, we have a proven track record of helping our clients improve their search engine rankings and reach more potential customers through effective SEO strategies.
Getting started is easy. Simply contact us via our website, and we will schedule a consultation to discuss your goals and objectives and create a personalized SEO strategy for you.