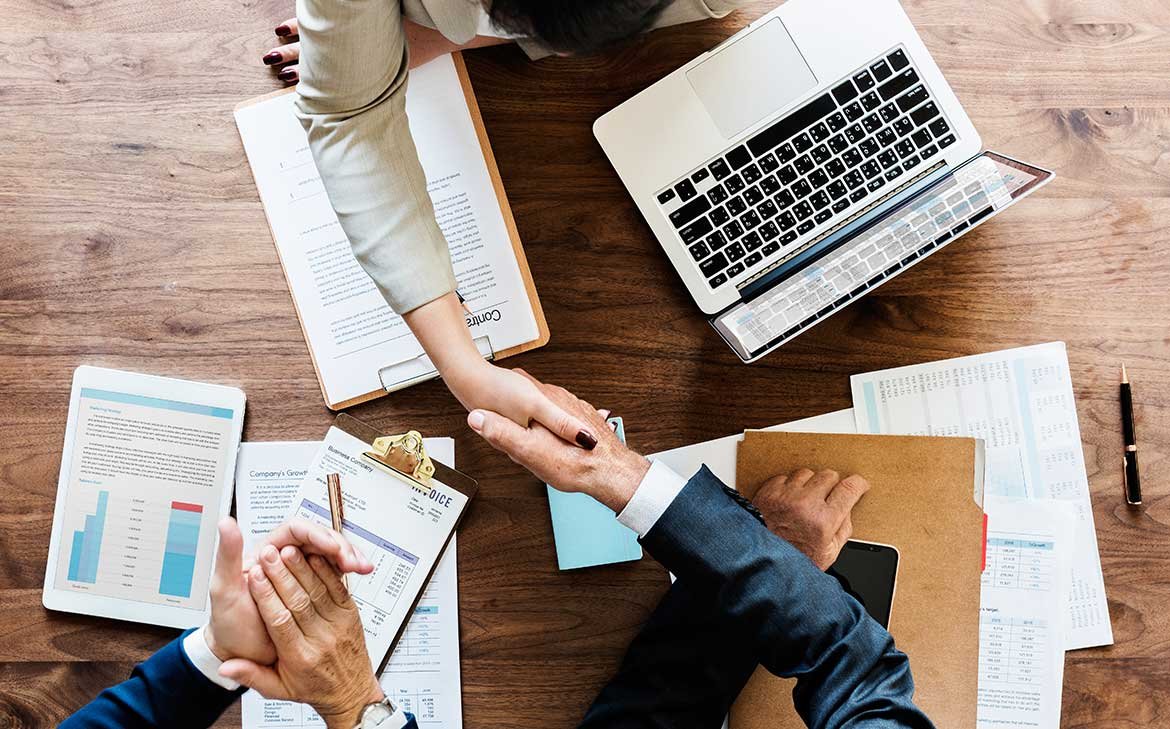 Social Media Marketing (SMM) Service​
Our team of experts is dedicated to helping you create a strong social media presence that drives engagement and grows your business. We offer a range of services designed to meet the unique needs of your business.
Key Features:
Customized Social Media Strategy: We will work with you to develop a customized social media marketing strategy tailored to your business goals and target audience.
Social Media Account Setup: We will create and set up your social media accounts on various platforms, including Facebook, Twitter, Instagram, LinkedIn, and more.
Content Creation: Our team of experienced writers will create high-quality, engaging content for your social media pages, including images, videos, and copy.
Social Media Advertising: We can help you set up and manage social media advertising campaigns that target your ideal audience and drive conversions.
Analytics and Reporting: We use advanced analytics tools to track the performance of your social media campaigns and provide detailed reports on your metrics, so you can see the results of your investment.
Frequently Asked Questions (FAQ)