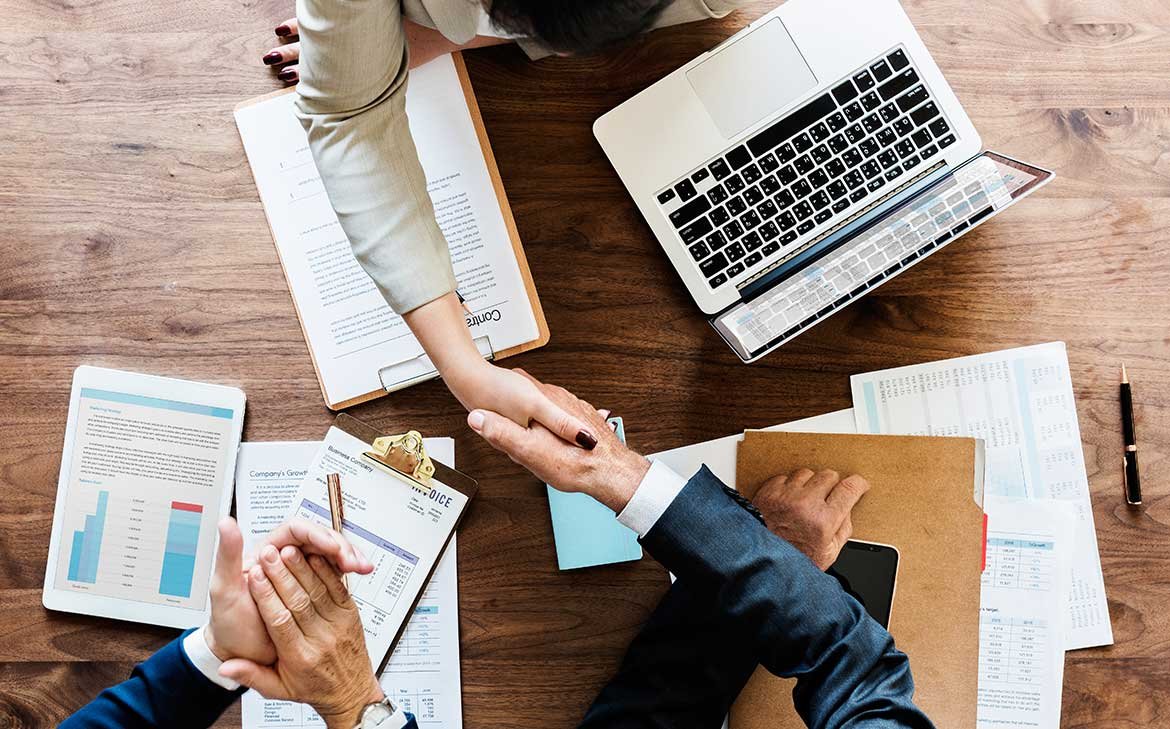 We understand how important it is for businesses to have a consistent flow of leads to drive growth and increase revenue. Our lead generation service is designed to help businesses of all sizes to get more high-quality leads, faster.
Key Features:
Customized Lead Generation Strategies: We work closely with you to understand your business and develop customized lead generation strategies that meet your specific needs.
Multi-Channel Lead Generation: Our lead generation services utilize a variety of channels, including email, social media, SEO, and more to ensure that you get the most out of your investment.
Qualified Lead Generation: Our team is trained to identify and target the most qualified leads, ensuring that you only receive the best leads that have a higher chance of converting into paying customers.
Comprehensive Reporting: We provide regular reports on the progress of your lead generation campaign, including details on the number and quality of leads generated.
Frequently Asked Questions (FAQ)
We work with businesses of all sizes and industries.
Our lead generation strategies are designed to target qualified leads that are most likely to convert into paying customers.
The time it takes to see results depends on various factors, such as the size of the campaign, the channels used, and the specific goals of the campaign. However, we work to get results as quickly as possible while maintaining a high level of quality.
Simply contact us through our website or by phone to discuss your needs and how we can help you with lead generation. We'll develop a customized strategy and get to work right away.